Total Freight Worldwide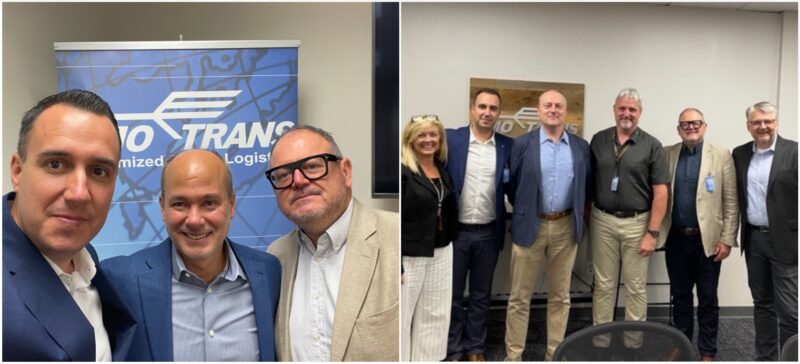 has been visiting together with EMO Trans management in New York, Atlanta and Miami to develop the ES-US mutual trade lane business, visiting customers and having operational management meetings.
Thanks to Francisco Garcia Costa and Marc Ferrer Montero for your dedication!
We keep growing!
Francisco Garcia and Marc Ferrer together with the EMO Trans management team.